Established in 1975, NHSMUN is the world's largest and most prestigious Model UN conference for secondary school students. Long recognized for having the best substantive program on the MUN circuit, NHSMUN is known for its diverse, talented attendees, its world-class staff, its highly engaging debates, and its academically rigorous material.


Whether you are a beginner or veteran, if you are looking for a highly engaging, immersive experience in the world of international affairs, problem solving, and diplomacy, NHSMUN is the conference for you.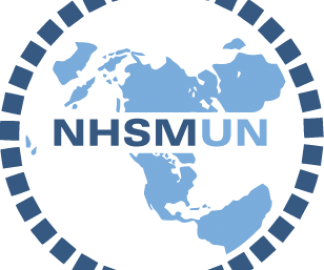 NHSMUN NYC
Located in the heart of New York City, NHSMUN offers delegates unparalleled access to the UN system. Students can attend in-person meetings with the diplomatic representatives of the countries they are representing, and UN and NGO leaders visit each committee for dynamic question and answer sessions.
Go to conference site